Florida Legislators Remove "One-Way Attorney Fee" Law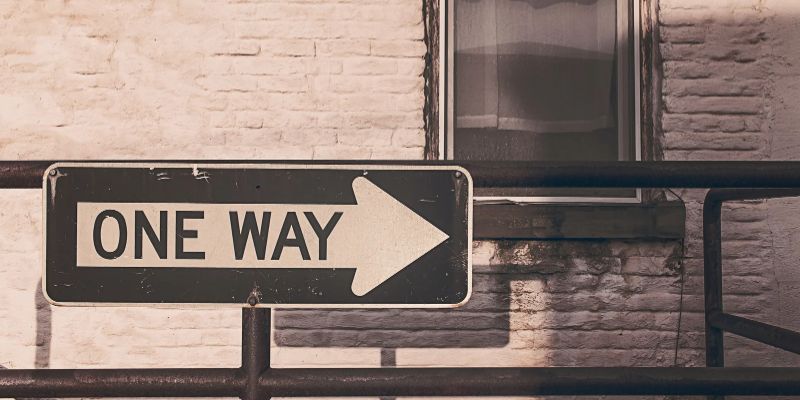 The Law was crucial in allowing single policyholders to stand up to massive insurance companies
As we continue poring over the sweeping changes in the Florida State Legislature's 105 page reconstruction of our state's property insurance laws, we are earmarking the most important components. As part of keeping you informed and staying on top of our game, we are constantly reviewing legislation that impacts our industry and your rights as a policyholder. One of the most significant changes is the repeal of the "One Way Attorney Fee" provision. This law ensured that in the event a policyholder succesfully sues after a claim denial, the insurance company would be liable for their legal fees in addition to the adjudged payment.
For many, the astronomical legal fees associated with the pursuit of even a just and well-evidenced lawsuit is an insurmountable boundary. Many states require both parties to tend to their legal fees separately, regardless of the subsequent ruling. For insurance companies, this provides an unintended but convenient shield from many otherwise well-backed claims likely to rule against them. Without proper legal support, everyday consumers are left at the mercy of the legions of attorneys who work daily to enshroud insurance companies in legal protections. Even in some ironclad cases (or so it may appear) a well-versed attorney can find many ways to approach a singular issue, while a consumer is simply left to press their interpretation of the law, minus years of expertise.
Many policyholders will now see the legal process as prohibitive, even in the event their case is strong. For some, they can bear the temporary cost of incurring legal fees to fight, but for others, this now presents a hard stop to any legal pursuit following a claim. As insurance companies are indirectly rewarded by legislation reducing the avenues of legal pursuit, the emphasis on hiring a public insurance adjuster becomes that much more pronounced.