Types of Insurance Claims
Among several types of insurance claims, our most commonly served claims involve physical structures and their contents. In order to properly adjust any claim for damage to a structure, it is important to prepare a detailed repair estimate. Sarasohn and Company will do that on your behalf. Whenever necessary, we will employ the services of architects, engineers, contractors, and other independent experts at no additional cost to you. Full consideration is given to the provisions of your policy, as well as applicable statutes and case law, in order to maximize the recovery. This includes consideration of depreciation, coinsurance, code upgrades, deductibles, and any other factors important to a successful adjustment.
All insurance policies require the submission of a complete inventory of both the damaged and undamaged personal property. This includes machinery, trade fixtures, appliances, merchandise inventory, household furnishings, clothing, and all other movable property insured under the policy. This coverage also covers improvements and betterments on tenants' policies, which can be treated in several ways for claims purposes. Sarasohn and Company has on its staff, experienced personnel who can fill these requirements. In addition to listing the property involved, our experts will calculate the replacement cost and actual cash value of each item as well as the repair cost when appropriate. We will determine salvage value, if any, and help arrange for protection of the property from further damage, as required by the policy. Our services can be helpful in documenting your tax loss if any.
One of the most complex aspects of your claim involves calculating the loss of income you will suffer as a direct result of damage to real or personal property. Sarasohn and Company has incomparable expertise in business interruption claims and is often hired by competitors to assist with their loss of income claims.
One of the questions that frequently arise in a loss of income claim involves the continuation of payroll during the period of restoration. It is extremely important that a method be established as soon as possible after the loss, to resolve this aspect of the claim. Sarasohn and Company, with its years of experience, will assist you with these important decisions. Extra expense coverage can be used creatively to make up for insufficient property coverage, should that scenario exist.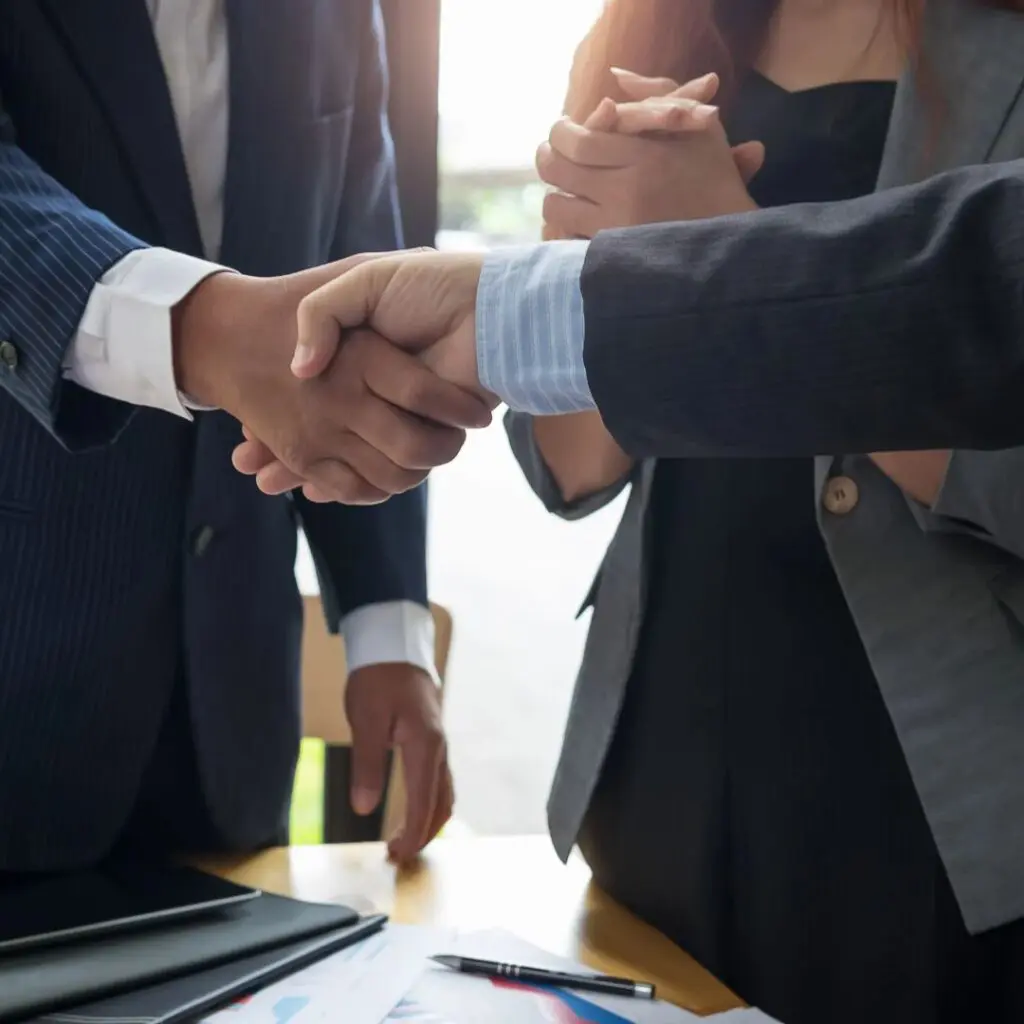 When your home or business experiences a substantial loss due to a natural disaster or other unplanned cause, your insurance company is already preparing to play both sides of your proverbial coin. While our goal as public adjusters is not to malign insurance companies, nor negatively influence your opinion towards your own, it's crucial to…